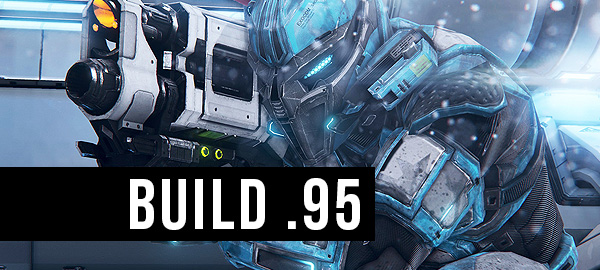 ----------------------------------------------------------------------------
Patch #13 is huge... and as it brings tons of new stuff, it also brings our switch from posting the patch notes in the forum to posting it in the (as it offers more freedom regarding layout etc.).
However, the discussion still happens here (and on our of course).
We hope you enjoy build .95... let us know what you think below.