[NEWS] 1.0 Release Date Revealed
Posted:
Mon Aug 15, 2016 2:30 pm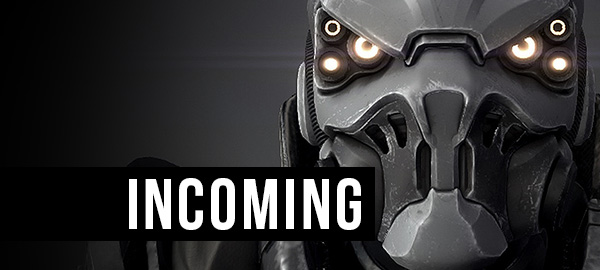 After 20 months in Early Access BETA, the inexhaustible fun of bug hunting and mile-long feature lists to work on is finally coming to an end. All aboard the for TOXIKK's full release next month.
Check out the teaser video for more info.
https://youtu.be/n6S-NtUfp84