[NEWS] #1 ESL COMMUNITY CUP RESULTS
Posted:
Mon Jan 16, 2017 1:31 am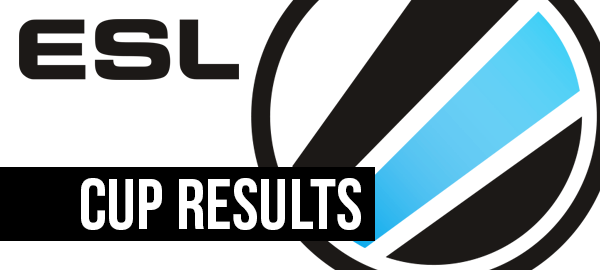 The first ESL TOXIKK Community Cup is over ...and what a ride it was! Over 50 matches played in more than five hours. With Archon0003 trying his luck twice against Chato (who made France great again) and many other breathtakingly close duels. Check out the details & cup brackets .